I'm currently querying a YA novel (a contemporary rom com). Stay tuned for updates!
In the meantime, feel free to check out my e-books below.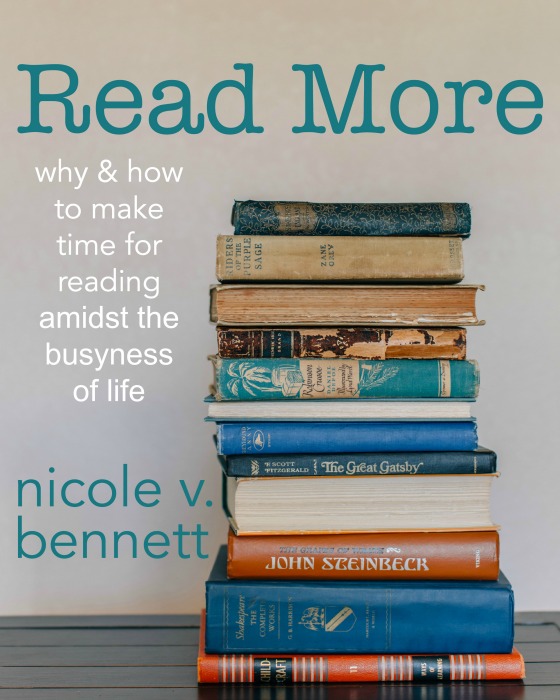 My gift to newsletter subscribers, Read More is a simple ebook to inspire your reading habits. Click image to subscribe!
For more details on this book (and pinnable images), visit this page.